Chef Garces inspires you to explore the Basque region
Sit. Sip. Savor.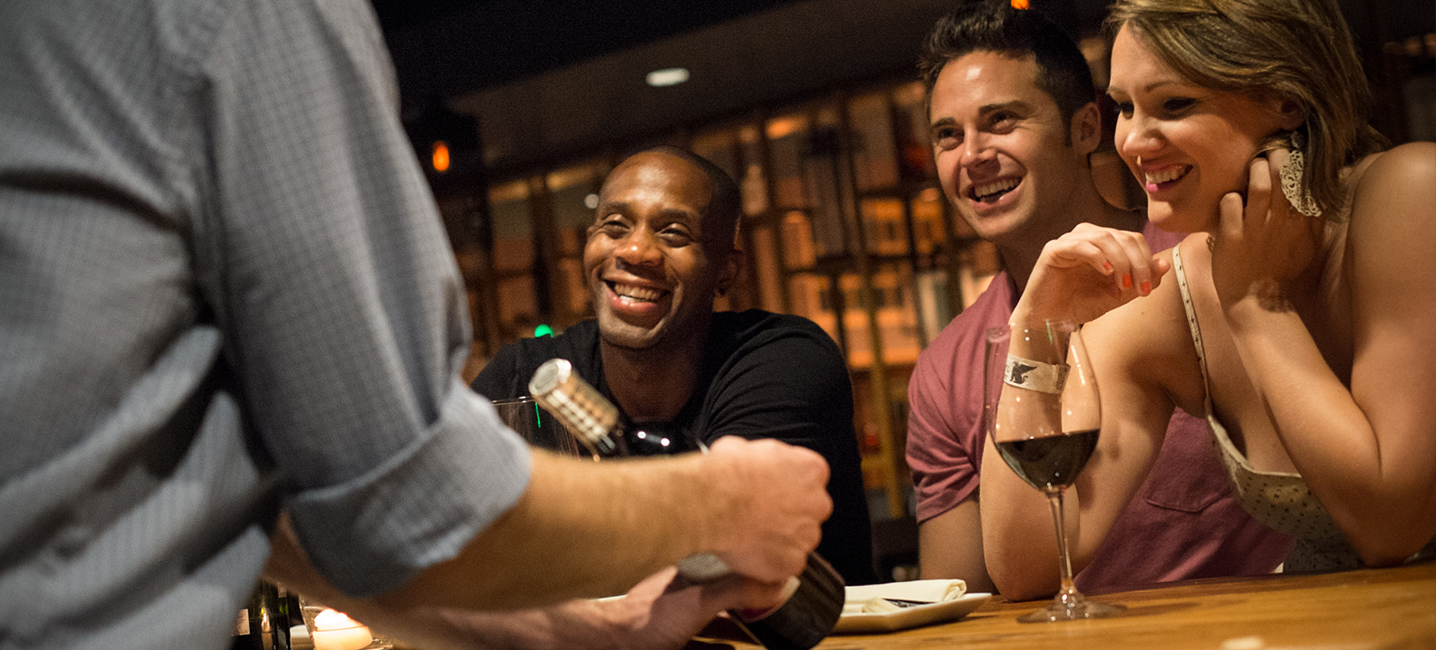 Our Beverage Selections
Complement your meal with sumptuous wines, crafted cocktails, Spanish ciders, our signature sangrias and craft beers. Ask for a recommendation from our comprehensive list of Spanish wine.
Holiday Planning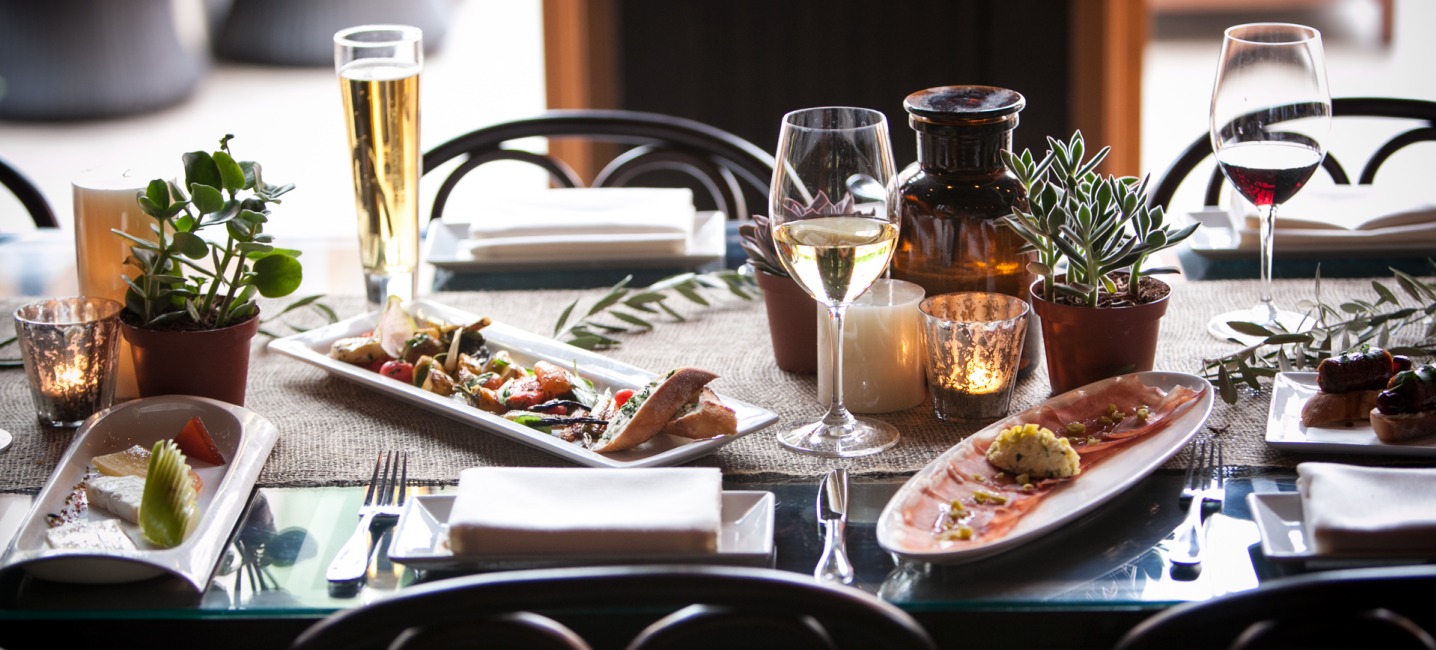 Book Your Holiday Event Now!
Wow your guests with Philadelphia's most unique event venues, exceptional service, festive entertainment and artful cuisine. When you book your holiday party with us, each of your guests will receive a $25 bonus gift card. 'Tis the season of giving!
Chef's Tasting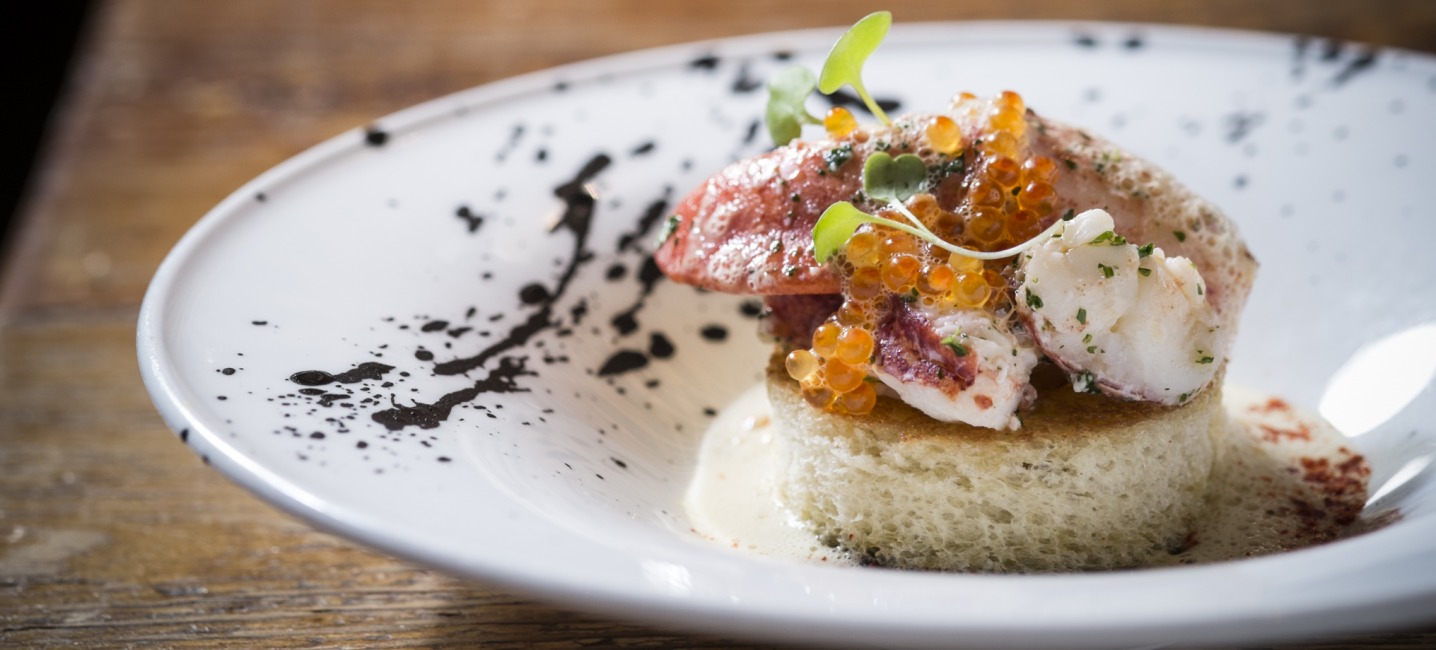 A Guided Tour of Our Menu
Our tasting menu includes 3 courses (about 3 plates per course) & dessert uniquely hand-selected by our Chef. Enhance your dining experience with a personalized wine-pairing to accompany each course.